I Will Not Ruin Your Deal by Making You Wait Forever
A home inspection report is a critical part of buying your home. Some inspectors can take up to a week to get you this essential information. There is no reason for this kind of delay- it will ruin your deal.
I promise that I will not do this to you. I am able to get the inspection report to you in 24 hours or less. I know that getting this report in a timely manner affects the rest of the process of buying your potential home. In fact, I'm so committed to your satisfaction that I make this promise:
If I can't get the report to you within 24 hours after the inspection is complete, I'll refund you $100!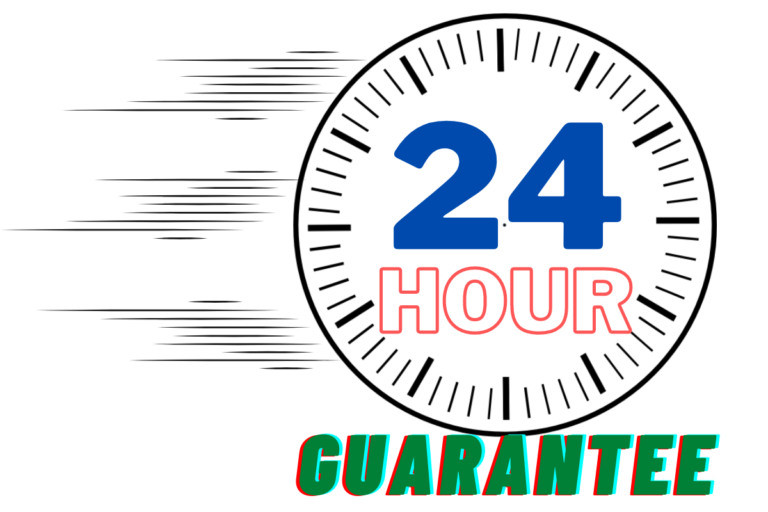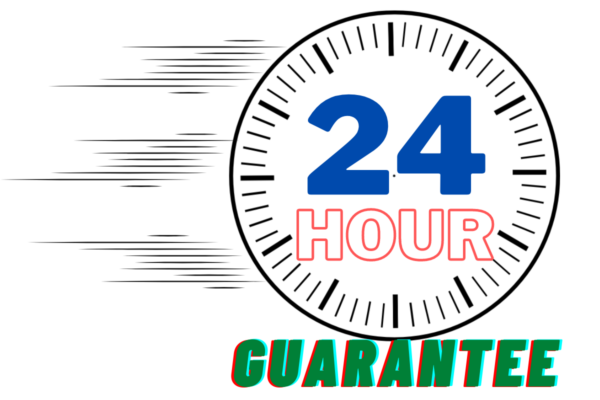 The home inspection report is the story of the home you're interested in buying, and the end result of the process of having the home inspected. Since a deal on a home purchase means sticking to tight timelines, we offer our 24-Hour Report Guarantee to help you meet or beat these short deadlines, so you and your agent have time to make any adjustments to your offer.
Our 24-Hour Report Guarantee is defined as delivering the first stage inspection report within 24 hours from the date and time the inspection was concluded. If an inspection report can't be delivered within 24 hours of the conclusion of the home inspection, Chestnut Property Inspections (CPI) will refund or discount $100 from the home inspection fee. Limitations apply.
'24 Hours' is defined as delivering the first stage inspection report within 24 hours from the date and time the inspection concluded. Some reports are multi-stage, which means they have a first iteration and are updated with additional data at a later time. Examples of additional data are water quality test results, radon test results, or any issues that were being researched before being included in the inspection report. Inspection reports are not released until full payment is received. If the client has not yet paid, or pays by check, the 24-hour guarantee applies to the 24-hour period following the payment or funds clearing the bank.
Occasionally our third party reporting software is offline or down for maintenance. If technical limitations of this type prevented the inspector from publishing the report, then the 24-hour guarantee does not apply. A la carte (single system) inspections, and any inspections that are scheduled with coupon or promotional codes, professional courtesy discounts or a discounted rate of any kind are not subject to the 24-hour guarantee policy.
The 24-hour guarantee does not apply to commercial property inspection reports, because these inspections are larger than standard home inspections and the report takes longer to prepare properly. Manufactured Home foundation or addition certification reports are not subject to the 24-Hour Guarantee, as they are prepared by our partner engineering firm. Their report turnaround time is not guaranteed to be 24 hours, but is generally as fast as ours.
We serve Allentown, Lancaster, Lebanon, Harrisburg, Pottstown, Reading, and their surrounding areas in Central Pennsylvania. Contact us with questions or service outside these areas. Additional fees will apply to houses built prior to 1945 or over 50 miles away.