Choose a certified home inspector
Chestnut Property Inspections, LLC exists to serve people by inspecting their homes as though we're going to live in them. I am a professional, certified home inspector. I give my clients the most accurate and helpful information for their money, with the highest degree of competence possible. My company values honesty, integrity, hard work, focus, competence, personal service, and continual learning. 
Because the Commonwealth of Pennsylvania does not license home inspectors, it's important to know that the inspector you hire is qualified. I have earned the Certified Professional Inspector designation from InterNACHI, the world's largest home inspectior association. The InterNACHI School is the only home inspector school that is accredited by the U.S. Department of Education.
We are a veteran-owned company, so we're dialed-in to detail. You will get our full attention and effort while we're inspecting your property. With my training and tools, I'll tell you as much as I'm able to observe about your house.
CPI is first-time homebuyer friendly. I am particularly good at breaking down complex issues (radon, for example) and helping you understand them. You should be excited to buy a house, not nauseous because you fell into a money pit! I will give you the confidence that you know what you're getting into.
As a Certified Professional Inspector, my promise to you is that I will give you The Best Inspection Every Time!
My name is Derek Pearsall, and I'm the owner of Chestnut Property Inspections, LLC. I've been interested in houses for as long as I can remember. My dad was a plumber, and I started working with him when I was 12. That's also when my parents bought a new house and renovated it. My dad and his friends in the trades showed me how to do lots of things, from laying block, to framing walls, to helping with the roof. As a young kid, I was fascinated by the way a building works, and I still am.
During my career in the military, I was able to use my skills and develop new ones, fixing and renovating the houses we lived in. I started doing residential and light commercial renovations after I left the military. 
As a certified home inspector, I've developed the fascination I have with houses, through experience and intensive training, into a way to help people who are buying their own home. I chose this occupation because I love digging into houses, and I love helping people. I voluntarily go far above the annual continuing education requirements. I am very curious by nature, and always learning.
By inspecting your home as if I were going to live in it, I'm carrying on my father's legacy of hard work and professionalism, humility and honesty, and dedication to my craft and my clients. I would love the opportunity to help you in your journey to home ownership.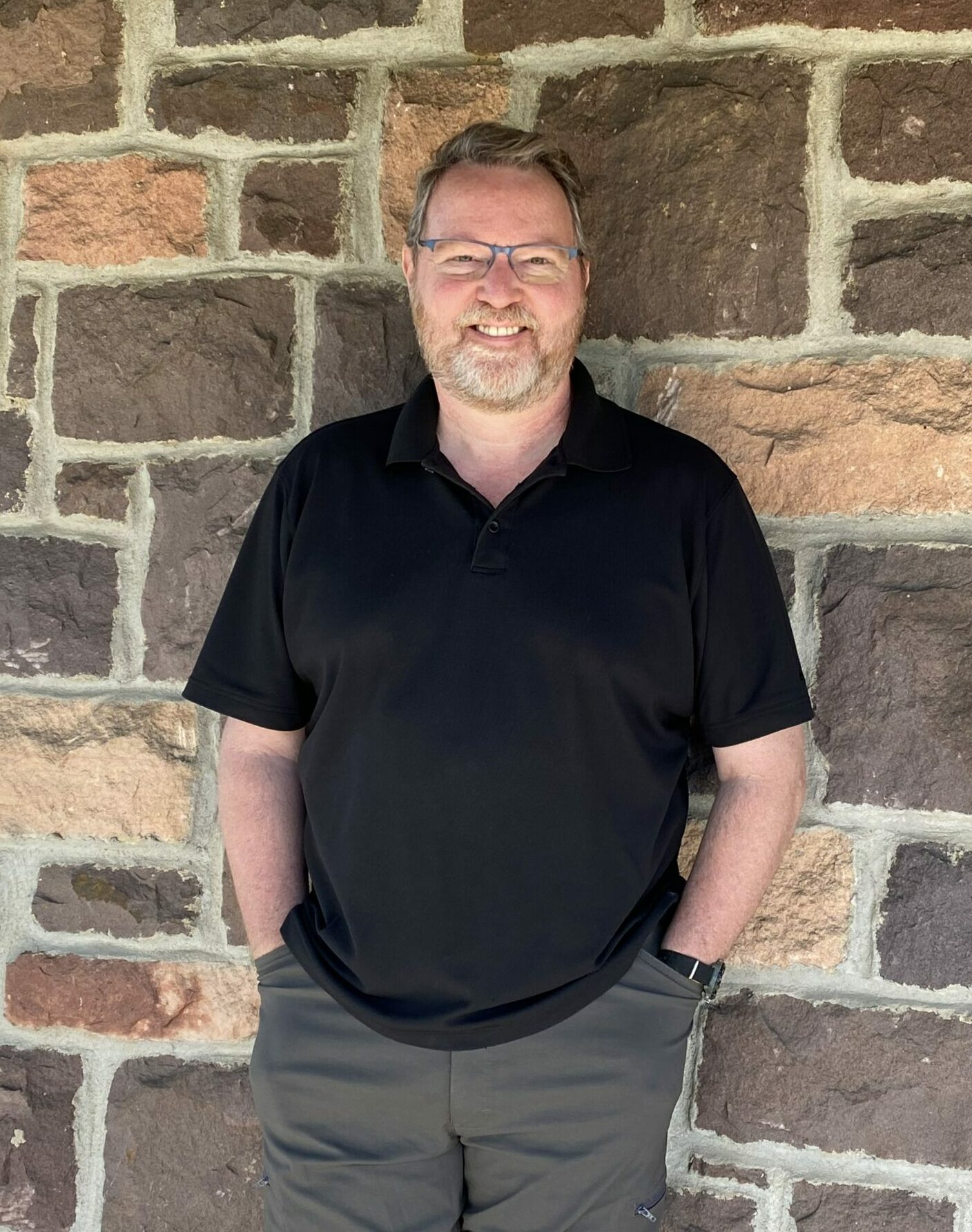 Click here to schedule your inspection now!
To ensure that I can give you the highest quality inspection, I've earned the following certifications:
We travel up to one hour from Myerstown for inspections. This includes Berks, Dauphin, Lancaster, Lebanon, Lehigh, and Schuylkill counties in Central Pennsylvania. Contact us with questions or service outside these areas.
Additional fees apply to properties over an hour away, built prior to 1945, or over 2,000 square feet.