The Best Inspection Every Time!
We'll Inspect Your Home As If We Were Going To Live In It
Hire a Trained and Certified Home Inspector
Here's Why You Should Choose Chestnut:
I promise to give you the best possible home inspection for the best value. I won't overwhelm you with information. Instead, I will explain everything, breaking down complex issues in a way you can understand.  Buying a home is emotional and stressful, and I'll give you an unbiased assessment to make an informed decision.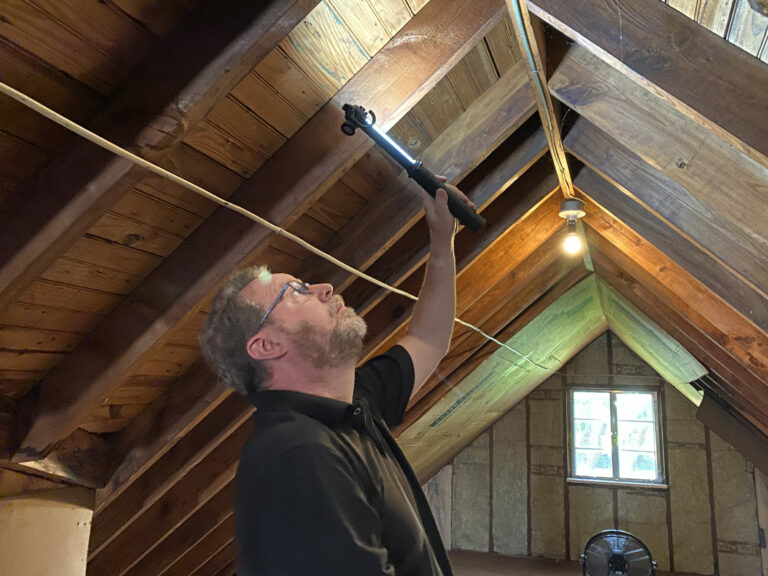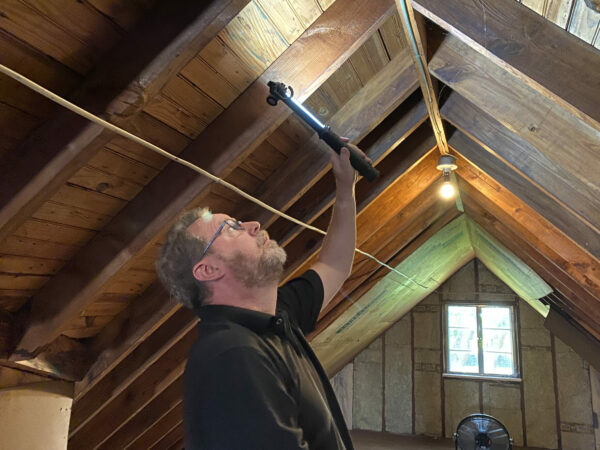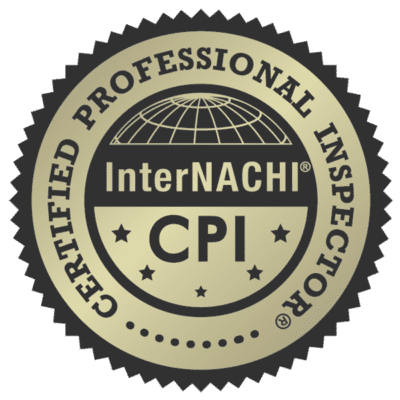 I have earned the Certified Professional Inspector (CPI) title from the International Association of Certified Home Inspectors (InterNACHI), the world's leading home inspector trade association. This certification requires intensive technical training, robust continuing education requirements, and passing an in-depth exam every three years. I am trained and certified in multiple home systems, Radon Testing, and Wood Destroying Organisms inspections.
Personable & Knowledgeable
CPI's Google reviews prove my promise that I'll treat you the way that I'd like to be treated. I'm proud of the service I provide, and I love helping people. The Golden Rule is how I live my life, and I don't know how to do things any other way. I'm serious about giving you the highest quality inspection for your largest investment.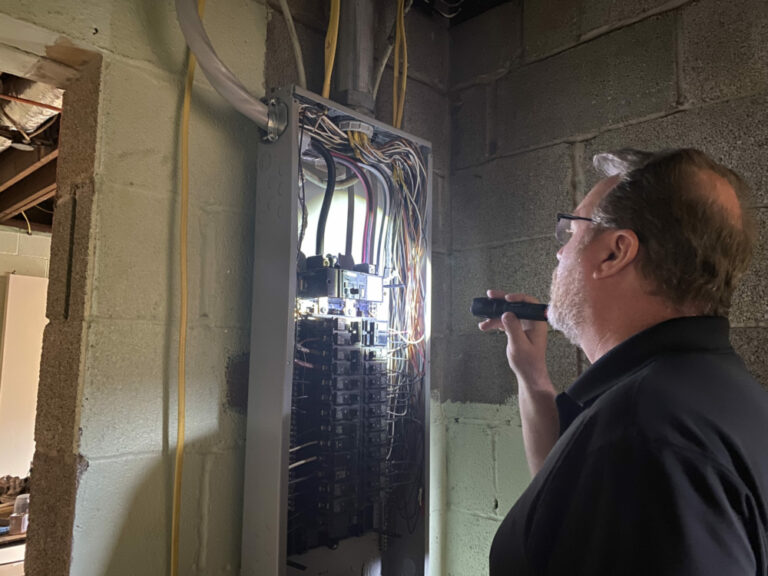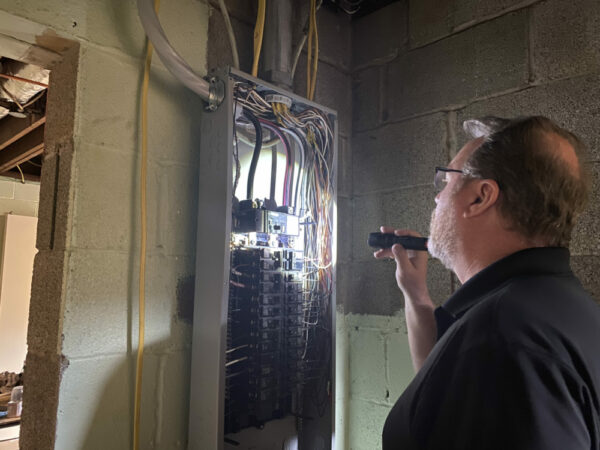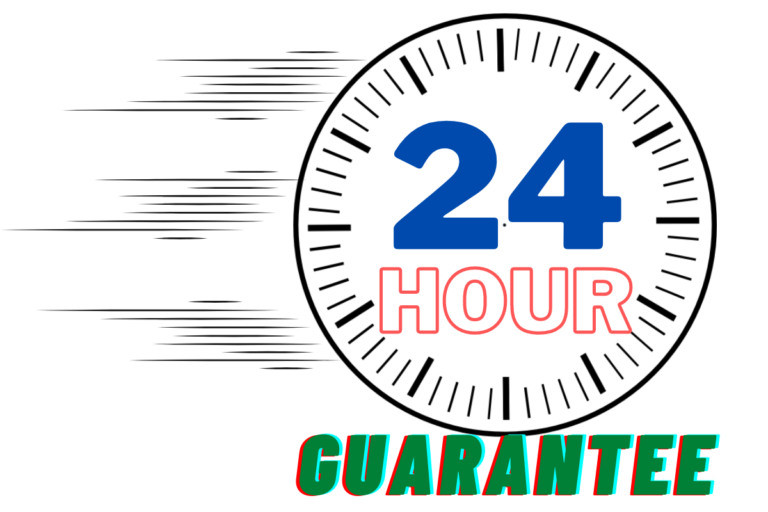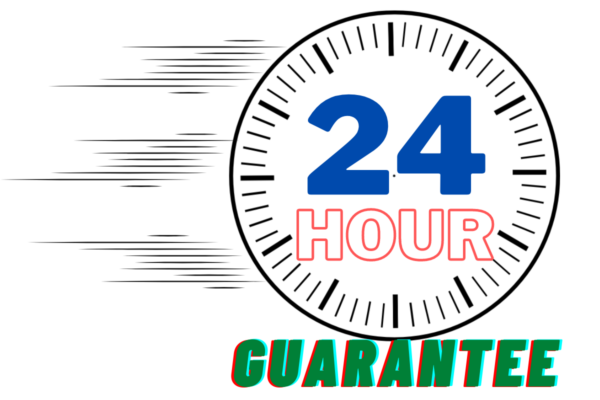 Some inspectors take up to a week to get you the inspection report. This kind of delay will kill your deal, and there's no good reason for it. I will not do this to you. If I can't get you the report within 24 hours after completion, I'll refund you $100.
Read a sample inspection report to know what kind of information we communicate.
Pennsylvania does not license home inspectors, so protect yourself by hiring a certified professional. I adhere to the most stringent Code of Ethics and Standards of Practice in the industry. This protects your consumer rights, and ensures that you get a detailed and accurate inspection report.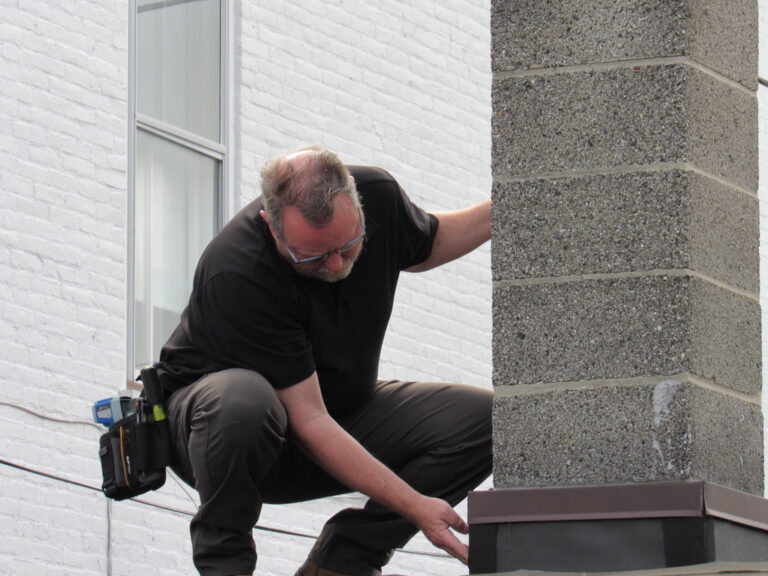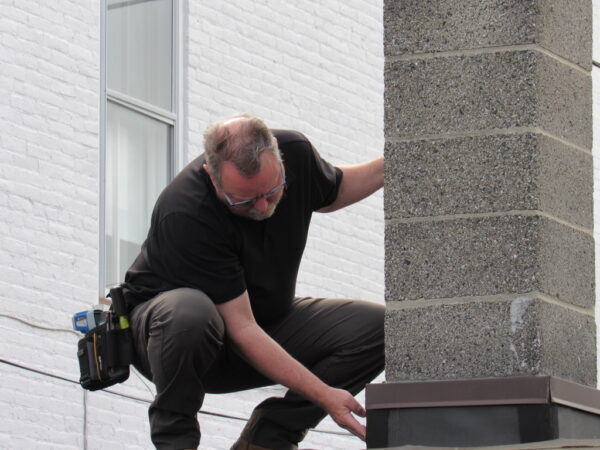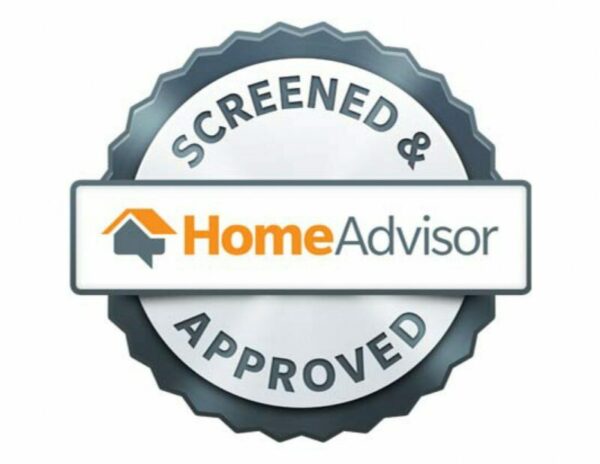 Home Advisor Screened & Approved
Know that you're dealing with a trustworthy local business. Home Advisor uses a rigorous screening process before they refer their clients to small businesses. We are listed for their referral services after being subjected to a thorough criminal and financial background check, and having our state business filings, insurance and certifications verified.
We Are a Local, Veteran-Owned Business
We're a locally-owned business, not a chain or franchise. We're your neighbors in Central PA.  Because we are veteran-owned, efficiency and attention-to-detail is built in to what we do. Competence and integrity drive our mission. We value those who serve, so we give discounts on services to all military, veterans, and first responders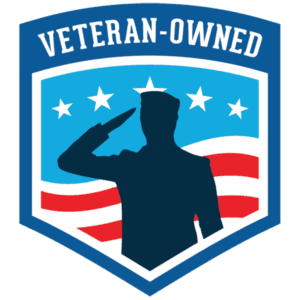 We serve Allentown, Harrisburg, Lancaster, Lebanon, Pottstown, Reading, and their surrounding areas in Central Pennsylvania. Contact us with questions or service outside these areas.
Additional fees may apply to properties over an hour away, built prior to 1945, or over 2,000 square feet.