the best inspection every time
Get peace of mind by hiring a trained and certified home inspector
Here's why you should choose Chestnut Property Inspections: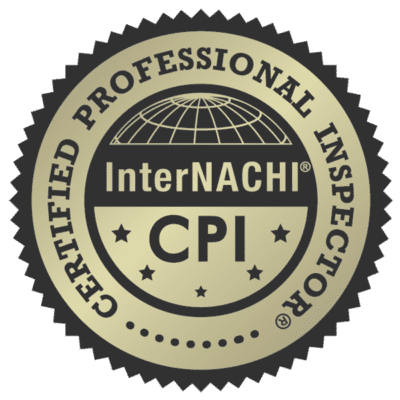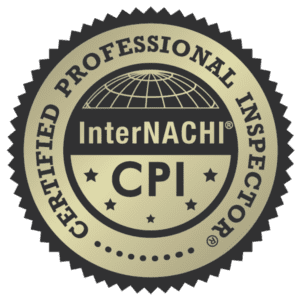 I have earned the Certified Professional Inspector (CPI) title from the International Association of Certified Home Inspectors (InterNACHI), the world's leading home inspector trade association. This certification requires intensive technical training, robust continuing education requirements, and passing an in-depth exam every three years.
home advisor screened and approved
Know that you're dealing with a trustworthy local business. Home Advisor uses a rigorous screening process to accept businesses. We are listed for their referral services after being subjected to a thorough criminal and financial background check, and having our state business filings, insurance and certifications verified.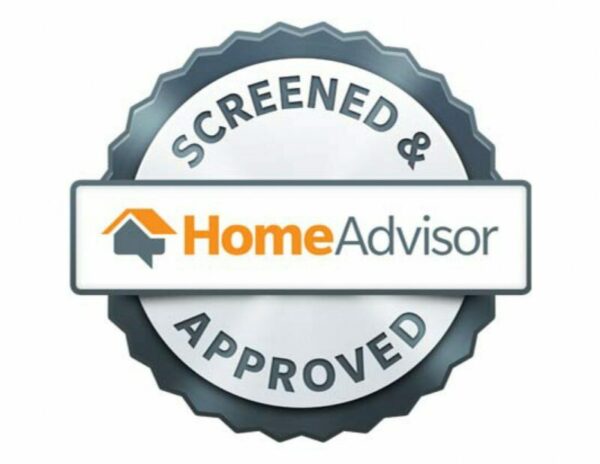 We are a local, veteran-owned business
We're a locally-owned business, not a chain or franchise. We're your neighbors in Central PA.  Because we are veteran-owned, efficiency and attention-to-detail is built in to what we do. Competence and integrity drive our mission. We value those who serve, so we give discounts on services to all military, veterans, and first responders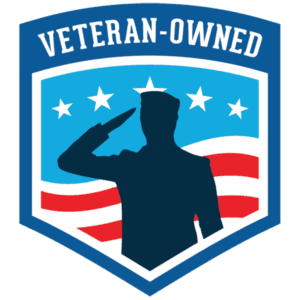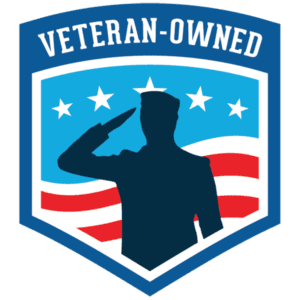 Check out what our clients have to say:
We had an awesome experience with Chestnut Property Inspections! Our inspector was friendly, communicative, and respectful. The Property Inspection Report was very thorough, and included a table of contents and glossary. There were color pictures, with clearly detailed descriptions. Also included were suggestions on how to improve or fix problem areas. We were extremely pleased with the professional yet down to earth service we received from Chestnut Property Inspections, LLC. We highly recommend them for any home inspections!​
I recently used Chestnut Property Inspections, LLC for a home inspection. Derek was quick to return my phone call and arrived early to the inspection, as well as a quick turn around on the inspection report. He was very thorough and methodical in his approach. The house was built in 1900, which requires additional knowledge and understanding of older construction methods. I previously owned a farmhouse built in the 1870's, so when I spoke with Derek and observed his approach on site, I knew I made a good choice in selecting Chestnut Property Inspections for the job.​
Very professional, very thorough. I have a farm house built around 1800. Lots of add-ons, lots of reworked wiring and plumbing. Very little built to current code. Derek was undeterred and took time to not only point out the items most likely to be hazardous, but how to correct the issues. I highly recommend him.
We serve Berks, Dauphin, Lancaster, Lebanon, Lehigh, and Schuylkill counties in Central Pennsylvania.
Contact us to schedule your inspection today!