A high degree of competition in the housing market is leading many home buyers to waive the home inspection contingency, even if they are hesitant to do so.  We still want to help home buyers understand what they're buying without endangering a potential deal, so we are now providing pre-offer walk-throughs. This is a visual and verbal assessment of the home lasting about 30-45 minutes, utilizing no tools. We'll give our verbal observations as we go through the house with you, and you'll get a brief email summary.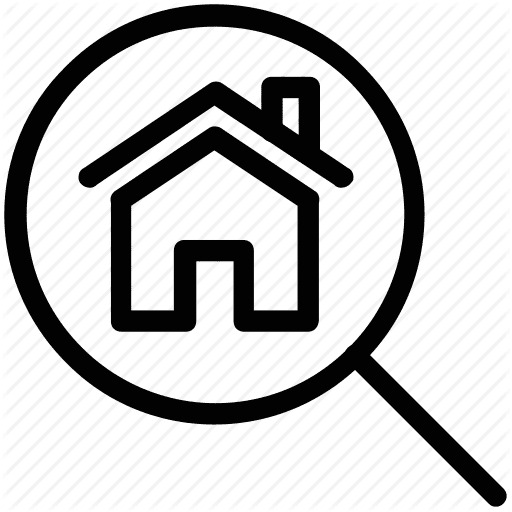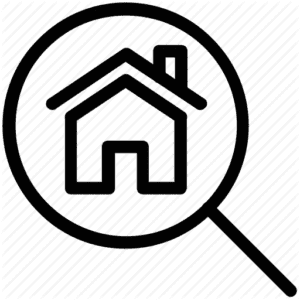 a walk through is NOT a home inspection
Our 101-point checklist and the InterNACHI Standards of Practice are not followed in this service. Please be aware that while helpful, this is NOT in any way a standard home inspection. Our comments will be nothing more than a subjective summary of our initial observations during the walk-through.
In comparison, a full home inspection takes between 2-4 hours, we follow our 101-point checklist, utilize many tools, follow the InterNACHI Standards of Practice, and you are provided with a detailed report. We are offering this service for you to use if you plan to waive your inspection contingency to make a competitive offer. Because we know that current market conditions do not always allow for an inspection, we want to provide every opportunity for buyers to be protected.
Please understand that we do not advise waiving your home inspection. We are happy to perform a full home inspection or an a la carte inspection at a later date, using our comprehensive checklist, and provide you with a detailed report with pictures and video. Don't get surprised by red flags that we can catch before you buy the house!
Pre-offer walk-throughs cannot be booked online – please call or text to schedule.
We travel up to one hour from Myerstown for inspections. This includes the counties of Lebanon, Lancaster, Berks, Dauphin, Schuylkill and Lehigh. We also serve other areas in Southeast Central Pennsylvania. 
Additional fees apply to properties over an hour away, built prior to 1945, or over 2,000 square feet.