Our Home Inspection Services
We offer a variety of professional home inspection services, to give you as many options as possible when buying or selling your home.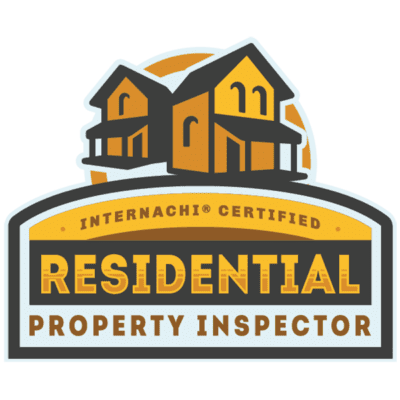 Our home inspections are for buyers, sellers, and those who had to skip the inspection when buying. We'll inspect your home according to our professional Standards of Practice, then send you an interactive digital report with high-resolution photos and video. We are First-Time Homebuyer Friendly and offer Move-In Certified inspections for sellers.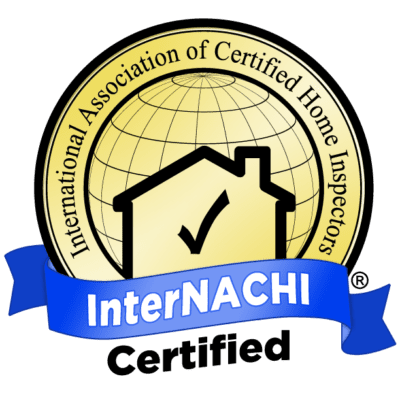 With the high degree of competition in the housing market, we are providing walk-through consultations for buyers and sellers. This is a visual walk-through of the home lasting 45 minutes to an hour. We'll give you our verbal observations and a brief email summary.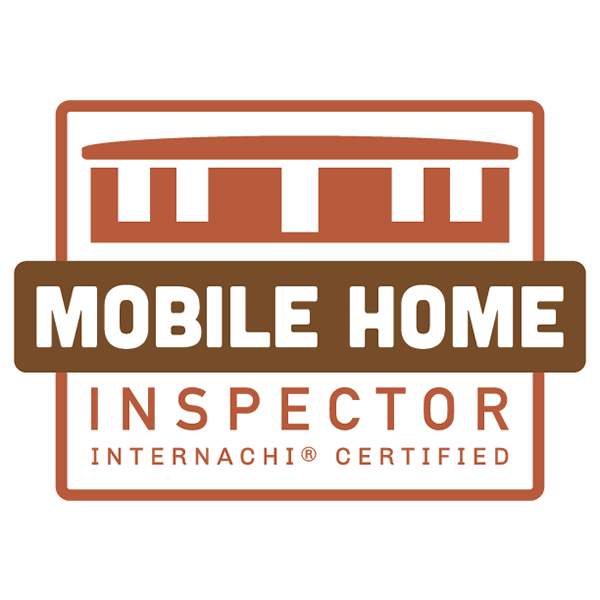 Buying a mobile or manufactured home has unique challenges that most home buyers do not face. Many aspects of this type of home are not typical of standard American stick-built homes. Unlike most home inspectors, we know what problems to look for that are unique to manfactured or modular homes.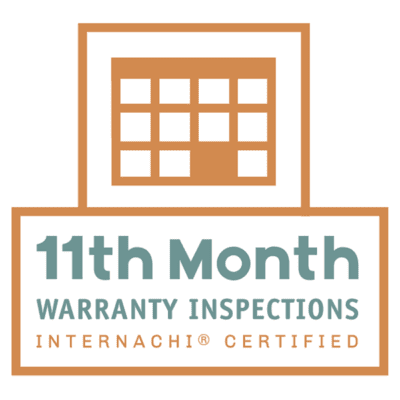 Most newly-built homes include a limited builder's warranty. This typically lasts for a year and covers major systems. We'll find any items that need fixing before the warranty expires, so you can get the builder to correct them.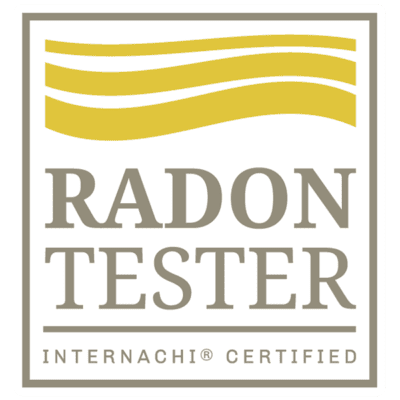 Radon is an odorless, radioactive gas, which is the greatest cause of lung cancer among non-smokers. Central PA has one of the most serious radon problems in the nation. The U.S. Environmental Protection Agency and the PA Department of Environmental Protection advise all home buyers to get a radon test.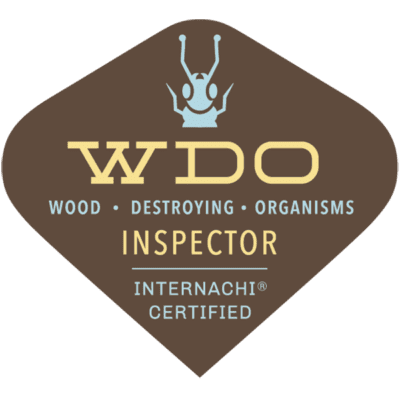 Also known as a termite inspection, we inspect for termites, carpenter ants, and other wood destroying insects, as well as fungi that attack wood. These organisms can cause serious structural damage that can be invisible to most people.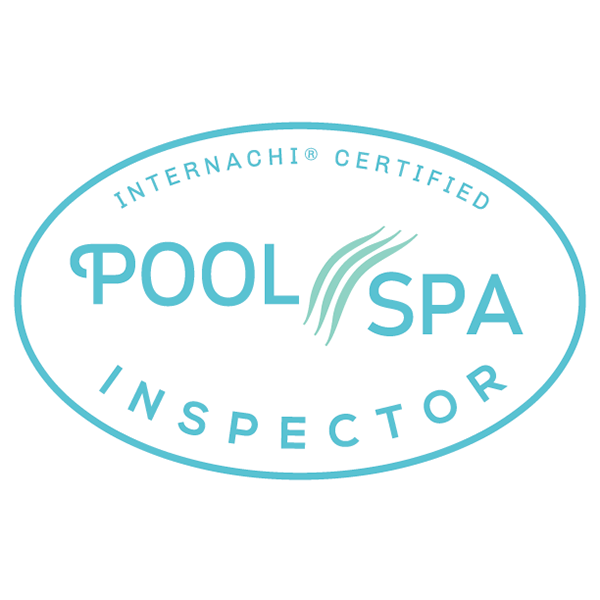 Our inspections of pools and spa/hot tubs include inspecting the interior, the equipment such as pumps, filters and scuppers, fences, gates and decks, and the electrical service for safety.
You Will Get a Detailed Inspection Report
Whichever home inspection service you choose, we'll give you an on-site summary of what we inspected and defects that we found. After that, we'll send you an interactive digital report with high-resolution pictures, video, and clearly written explanations of what is wrong and why it's a problem. We'll also give you repair advice and other helpful tips.
You'll probably think of other things to ask in the days after the inspection, so please contact us anytime if you have questions. Time is short when you've made an offer, and we want to be helpful to you in this often emotional and overwhelming experience.
We serve Allentown, Lancaster, Lebanon, Harrisburg, Pottstown, Reading, and their surrounding areas in Central Pennsylvania. Contact us with questions or service outside these areas. Additional fees will apply to houses built prior to 1945 or over 50 miles away.